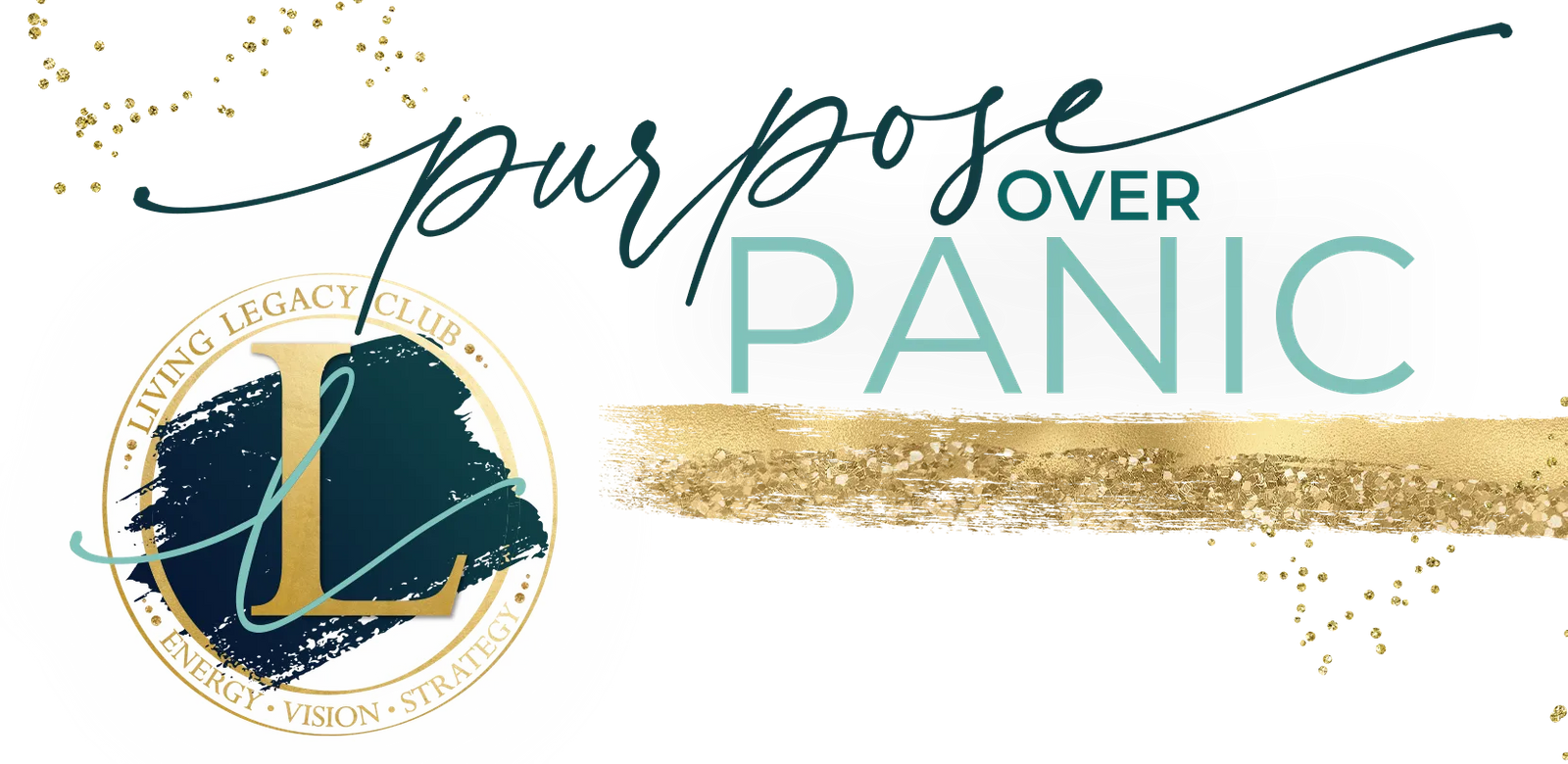 Welcome to Purpose Over Panic!
Check out the workbook and video files in this bundle to break the cycle of anxiety and take back control with purpose!
Mindfulness is an awesome tool that is helping people improve work performance, overcome anxiety, improve focus, helps cope with stress. If you want to improve your life, include some mindfulness techniques.
This Guide is brought to you by, Lisa Matovich Brooke - Counselor and Life Coach.
What You'll Learn
// 1 // What exactly is mindfulness?
// 2 // How does it work?
// 3 //Mindfulness Exercises & Techniques
// 4 // Slaying the anxiety monster!
// 5 // Finding your strengths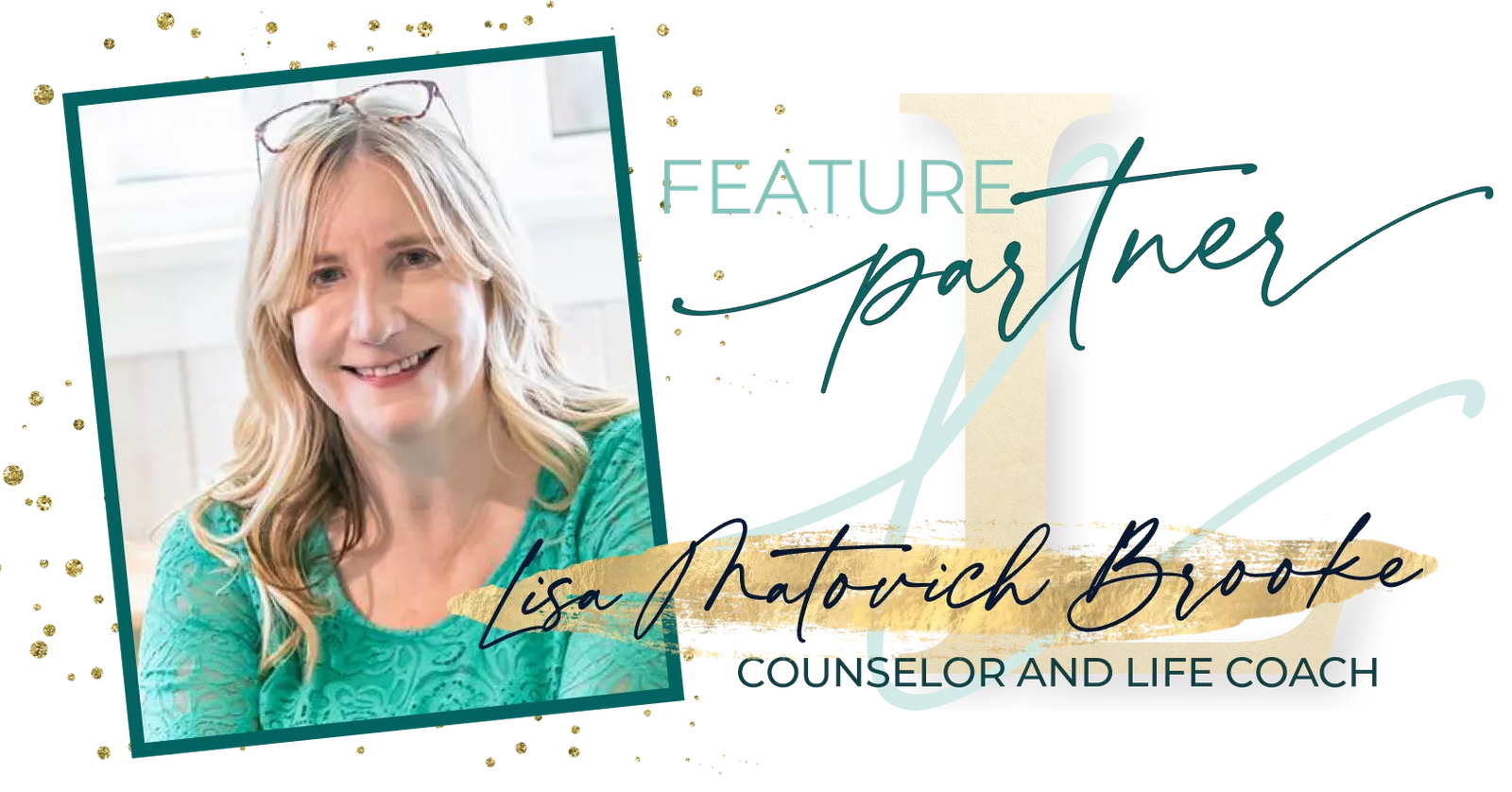 Missed the live session? No worries! We've got them recorded for you right here!