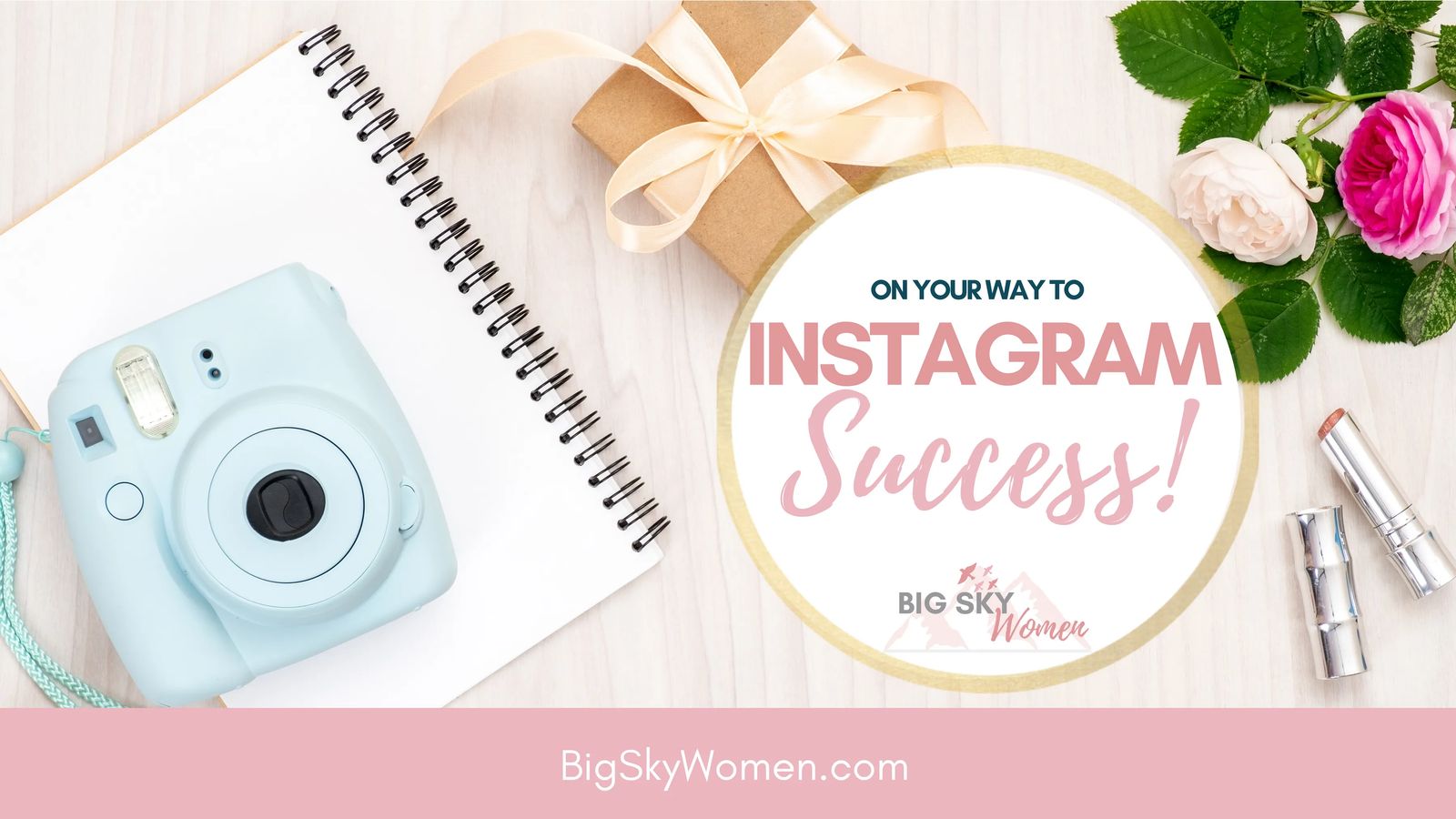 On Your Way to Instagram Success
Welcome to our Guide to Instagram Success!
Check out the videos, audio files, and downloads in this bundle to strategize your way to online success.
This Guide is brought to you by, Cassie Wade of Cassie Wade Media.
Cassie Wade Media Co. manages social media accounts to help busy small business owners and online entrepreneurs grow their social platforms while they focus on what they do best.
What You'll Learn
// 1 // How to Create Valuable Content for Instagram
// 2 // How to Optimize Your Instagram Profile
// 3 // How to Use Stories and Targeted Hashtags in Your Strategy
// 4 // Instagram Engagement Strategies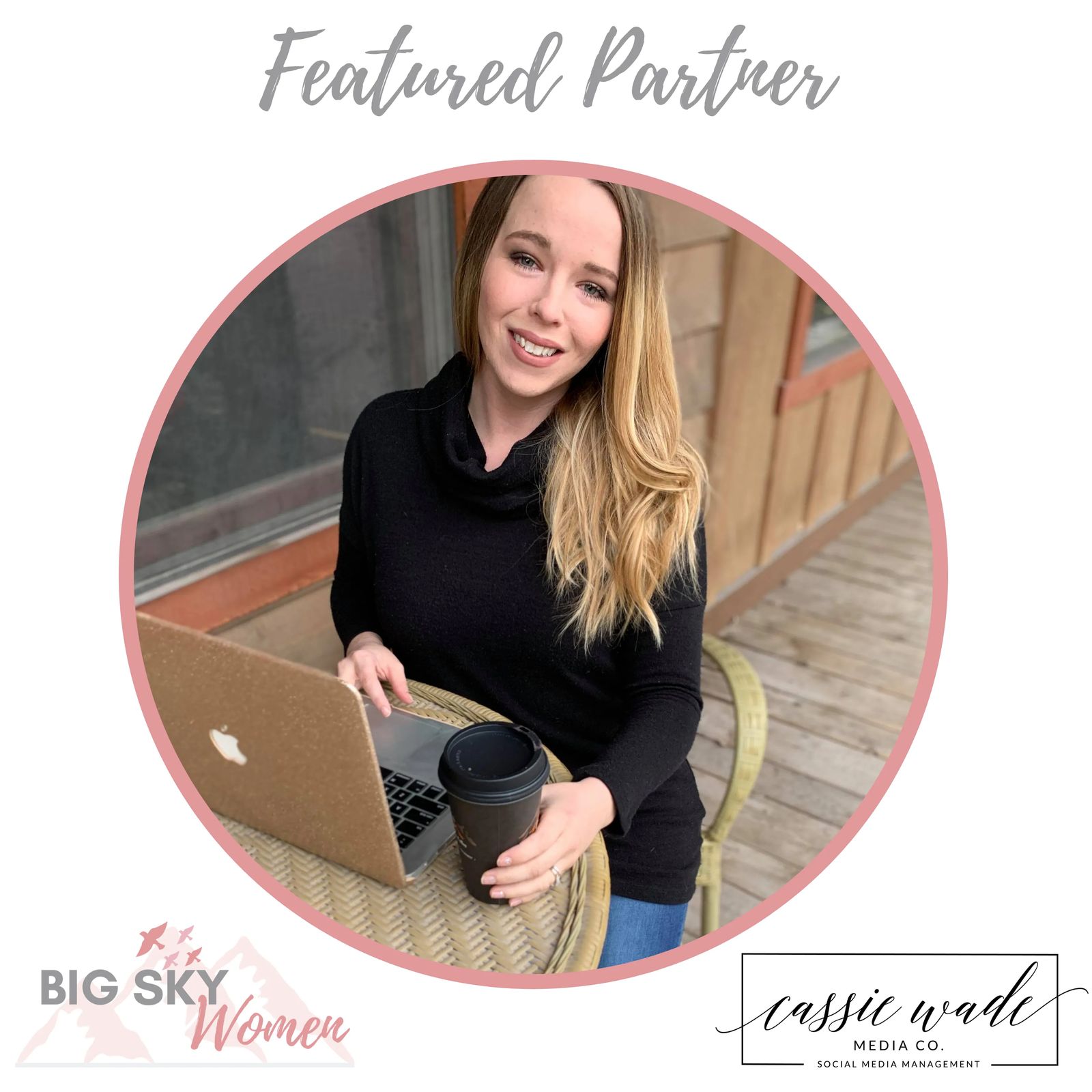 Meet Our Expert, Cassie Wade
Recorded Zoom Sessions
Missed the live session? No worries! We've got them recorded for you right here!
Get the Workbooks & Downloads