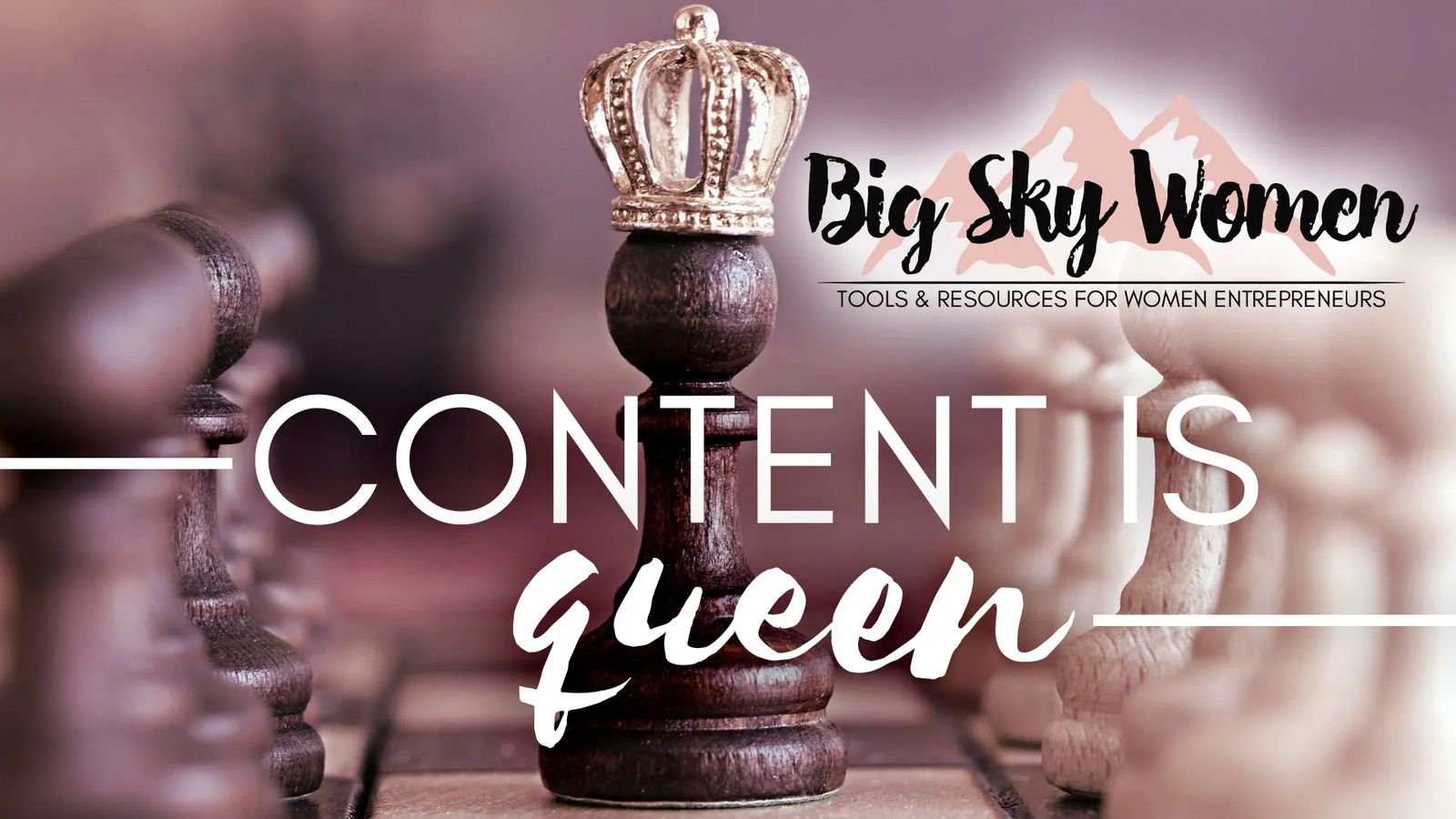 Content is Queen
Marketing is the difference between businesses who struggle to survive and businesses who thrive. Marketing is a chance to serve those that you seek to serve. To put the message that only you can out into the world to attract your customers. You are providing a service and an experience that no one else can and your audience needs what you have to offer.
Kelli Maxwell - Founder at Ember Marketing Group
Kelli has always been a self-motivated entrepreneur with the goal of building companies.
She gained marketing experience working at Cornerstone Financial where she discovered her knack for content creation and marketing strategies. As the marketing director she helped that company triple their annual revenue.
At age 25, Kelli combined her love of marketing, content creation and event planning, founding her first company, Ever After Events, a princess party event planning company, that she later sold.
Kelli then started Ember Marketing Group and specializes in personal and business branding, content creation and marketing consulting. She is also founder and host of Campfire Hour, a fun leadership-based podcast with an emphasis on entrepreneurship.
A local influencer, Kelli has a passion for content creation and content strategies for small business. She believes in collaboration over competition and loves working with her clients to think outside the box and create fresh original ideas to grow their business, grow their brand, and celebrate their wins with them every step of the way.
Connect with Kelli: www.embermg.com facebook.com/embermg
Mastermind Calls from the Content is Queen Bundle