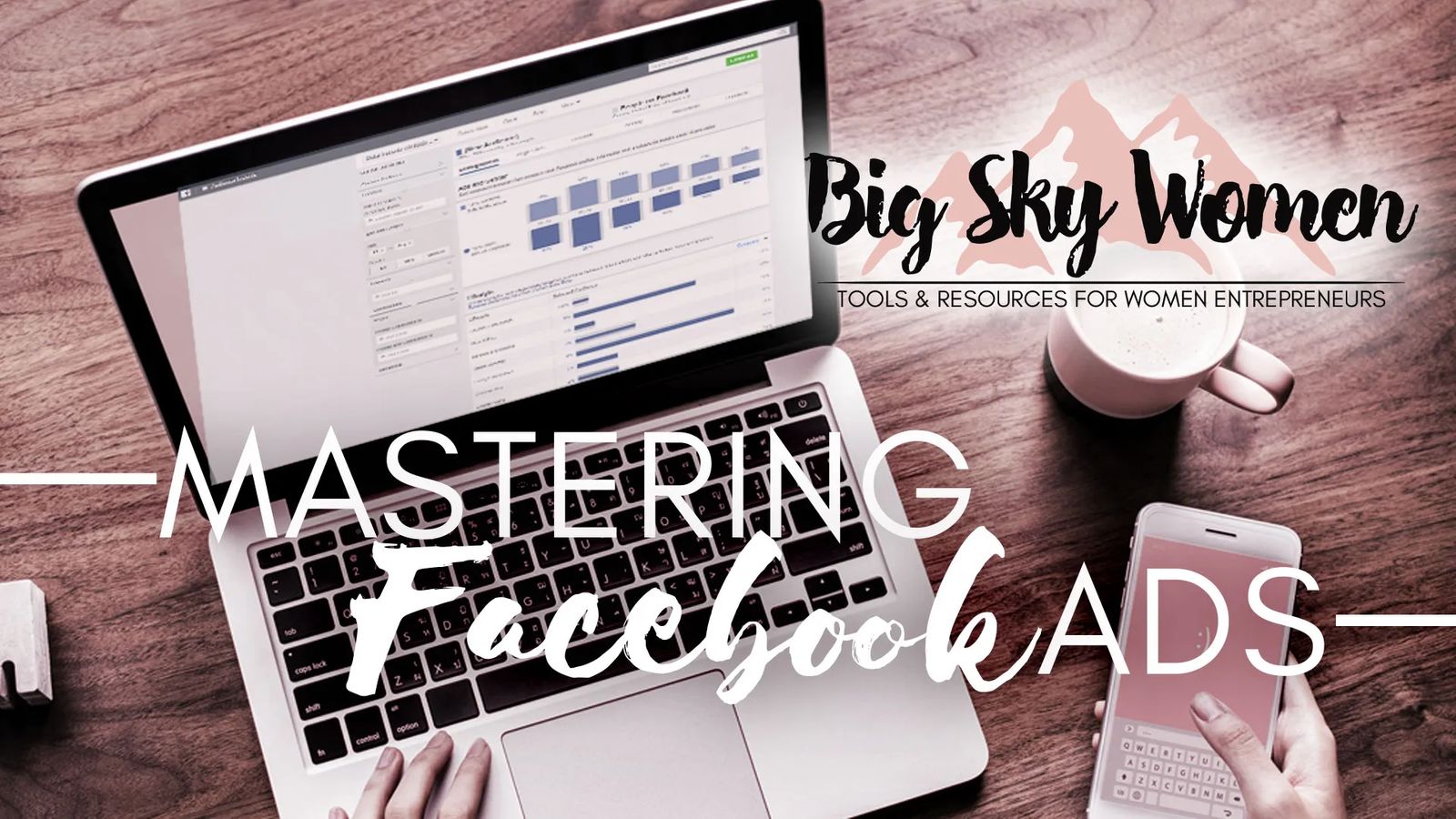 Mastering Facebook Ads
You've always wanted to run a Facebook Ad but have no idea where to start? Well, we're here to fix that! Deanna is an expert in all things social media and she's giving you step-by-step instructions AND strategies for running a SUCCESSFUL Facebook Ad Campaign!
Deanna Fusillo - Founder of Sassy Girl Media
Deanna Fusillo is a Digital Marketing consultant and trainer based in Youngstown, Ohio + Billings, Montana. As the founder of Sassy Girl Media, she helps clients identify the audience, platforms and tactics to best reach their desired business goals. With a heavy focus on social media, email campaigns and WordPress, she also provides best practices for Optimization.
Deanna has been in the Digital Marketing field since 2010 and was awarded Top Mom in Business by Startup Nation + Discover Card. In addition to working with entrepreneurs and established businesses, Deanna also serves as a startup mentor at organizations including
Youngstown Business Incubator, YWCA and to members of her program, The Entrepreneur Society. Beyond that, Deanna has consulted with companies such as Buffalo Wild Wings and Disney Jr and has been a featured speaker nationwide at Digital Marketing and Social Media Conferences.
Connect with Deanna: www.sassygirlmedia.com facebook.com/sassygirlmediagroup
Mastermind Calls from the Mastering Bundle - Coming Soon!