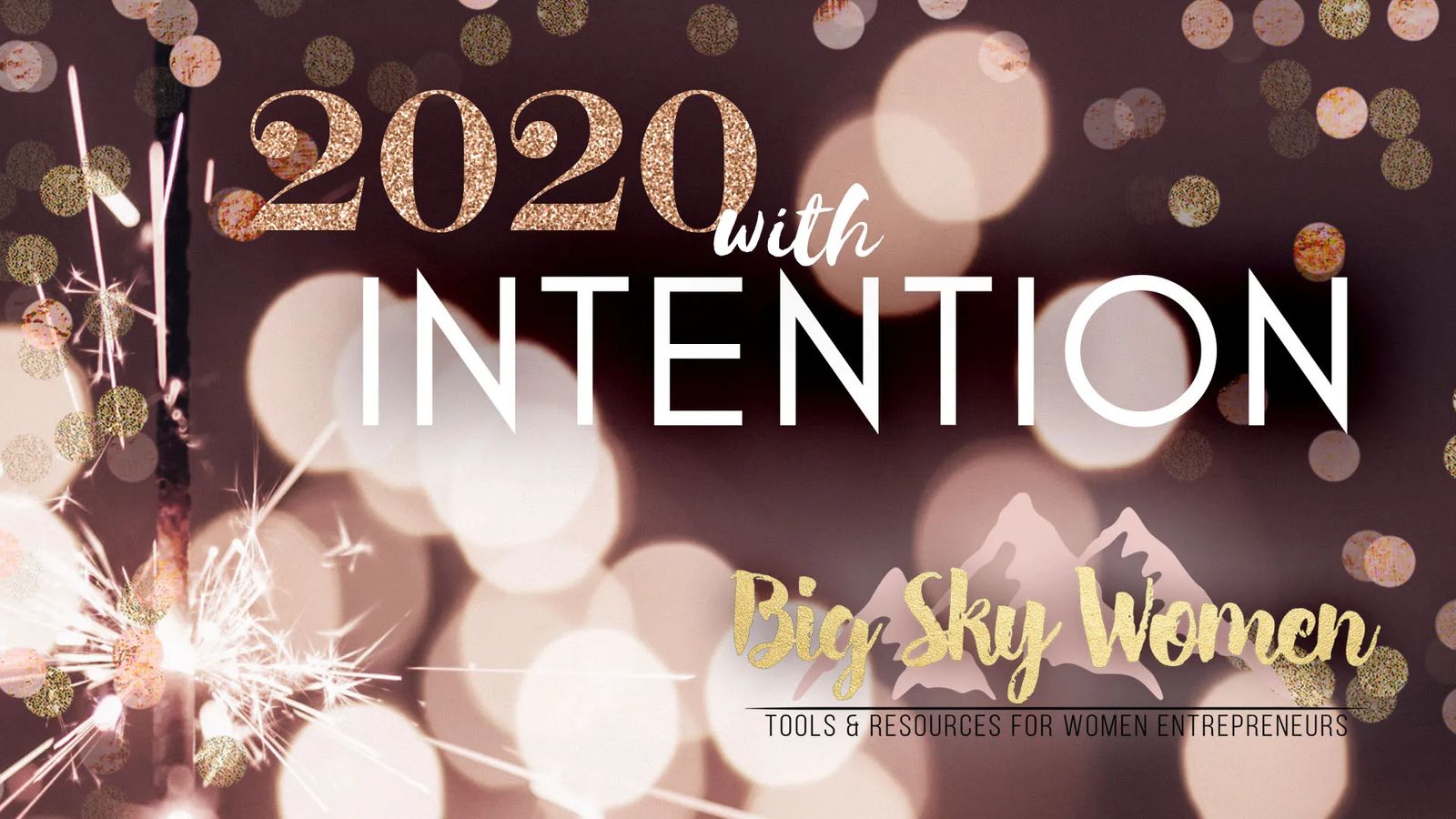 2020 with Intention
So it's the end of a DECADE and....
You're ready to move forward with your dreams and let go of all the excuses keeping you from what you truly want

You refuse to let time run your life. Instead you're ready to use time in your favor for reaching stellar goals

Creating a legacy of determination and love is of top priority to you and gets you in "go-mode"
As an entrepreneur you're in charge of your own schedule, you make the rules and you set the deadlines. Setting yourself up to be as productive as you can will make the difference between achieving your goals or letting opportunities pass you by.
In this bundle of love, we are tackling everything that could affect our Clarity and Focus: from mindset to routine and systems. But, I know a lots at stake when it comes to our bigger than life dreams. It's the seemingly little moves that push us miles closer than we could have imagined.
Set your goals for this month so you're clear on what you're looking to achieve. We are going to help you wrap up this year and kick off next year with an intentional plan! As you work through each section of our workbook sure you head over to the VIP Facebook group and share your transformations with us!